Additional Services
Our operations were established in the South East of England, covering Kent, Sussex and Surrey. South East Copiers now span the entire UK, and we have branched out to provide many other services related to documentation to become your single supplier for all print and document services.
Learn more about how South East Copiers can benefit your organisation by reading our overview of some of the other services we provide.
Outsource Print, Copy and Scan
South East Copiers provide a 24 hours a day, 7 days a week, on-demand outsource printing, copying and scanning services. This complements our managed print services and allows us to become a single supplier of all your in-house and outsource printing requirements.
Uniquely, we have our own team of engineers who help support our print infrastructure, providing a true round the clock outsource service to customers. With a vast print infrastructure and current capacity to run hundreds of millions of copies per year, we have the scale and flexibility to deliver all your organisations outsource document requirements.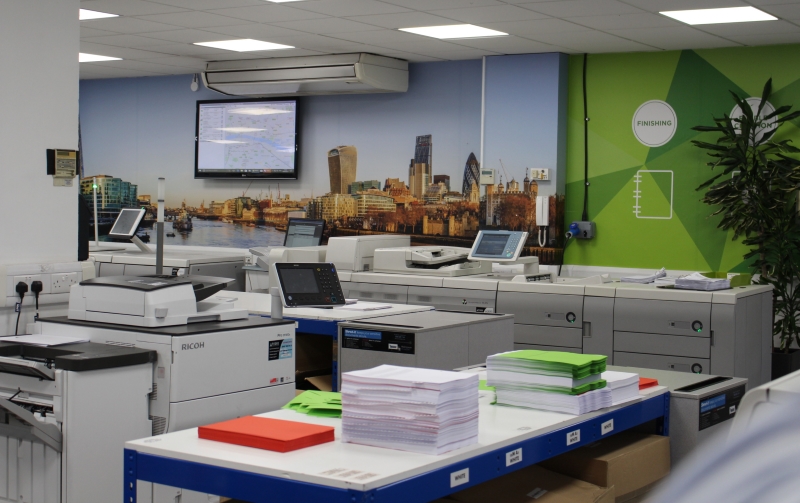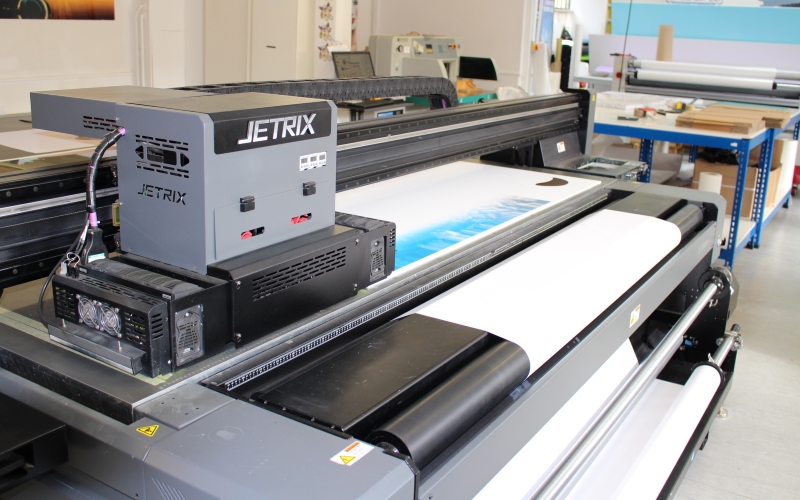 Visual Communications
South East Copiers help to bring your ideas and concepts to life by combining graphic design and print production to deliver end-to-end creative solutions. We provide services that assist in all areas of visual communications, pushing creative boundaries and producing anything from world's first triumphs to corporate marketing collateral.
Alongside creating unique products and promotional merchandise, we can help with developing concepts, designing print ready artwork, creating product samples, producing print projects and even assisting with on-site installation when necessary.
Digital Mail or Hybrid Mail
Digital transformation brings with it a set of new challenges when it comes to your organisations mail. Envelope-bound mailing is no longer appropriate, nor effective as a means of communication, when recipients are commonly on the move. By digitising mail, our solutions can help you work towards the paperless office and start you on your journey to a more modern, digital approach to document management.
Consolidating mail from all around your organisation and routing it to high volume print facilities for printing, sorting and mailing in the most time-and-cost efficient way, should be sought by all organisations as normal business practice. Whatever type, volume or frequency of mail your organisation sends, make sure you save significant levels of time and money on your daily mailing requirements using smarter mailing solutions.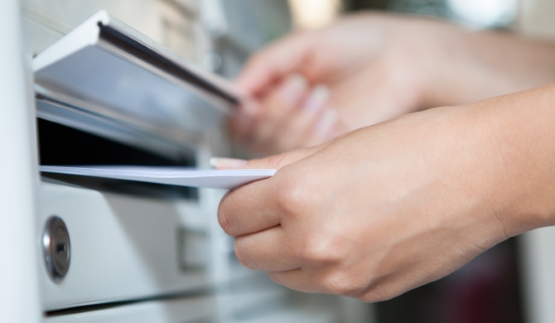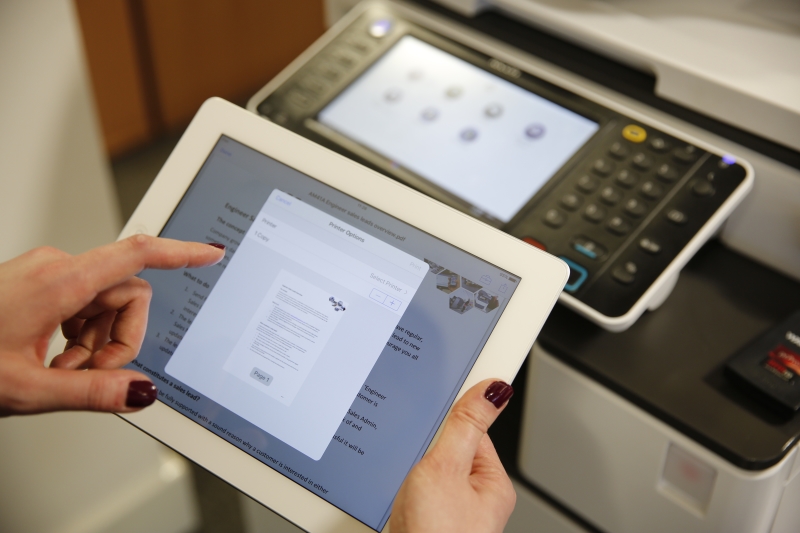 Managed IT Services
We provide specialist IT services to supply your organisation with leading brand PC's and network–related hardware and software, while managing and supporting all aspects of your IT infrastructure.
Our specialist configuration service ensures you receive your IT technology all set up and ready to use the moment it's installed for a simple, efficient and stress free experience. We even provide IT waste disposal services and Buy Back IT options, to make best use out of redundant IT technology and maximise your return on investment.
3D Printing
3D printing is a process of making three dimensional solid objects from a digital file, taking you to a whole new dimension of printing. We work very closely with the worlds leading technology manufacturers to offer the latest 3D equipment to the market. It is a growing segment of the print industry and has become ideal for any office environment, with 3D devices becoming much smaller and faster.
Having the ability to immediately print materials in-house has the potential to transform manufacturing. It lowers both risk and costs significantly. No longer does a company have to make thousands, or hundreds of thousands, of items to make it feasible to create products or product samples. The concept of 3D printing also enables manufacturers to customise the products or parts that are being printed. Short-run, personalised products can be created in a cost effective and straight-forward manner.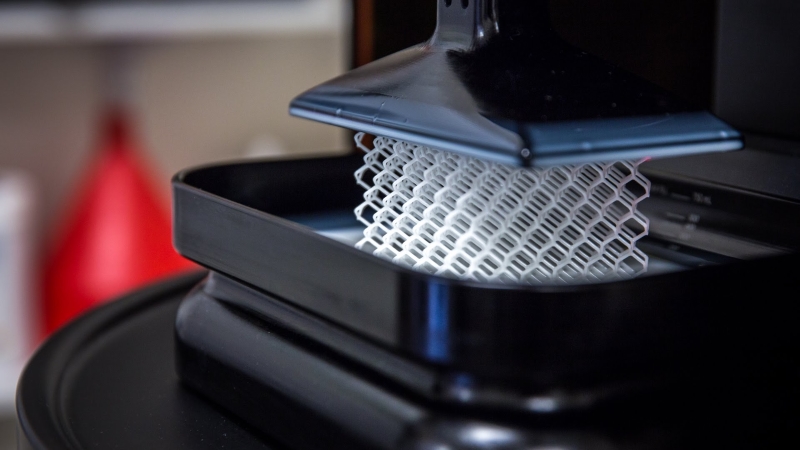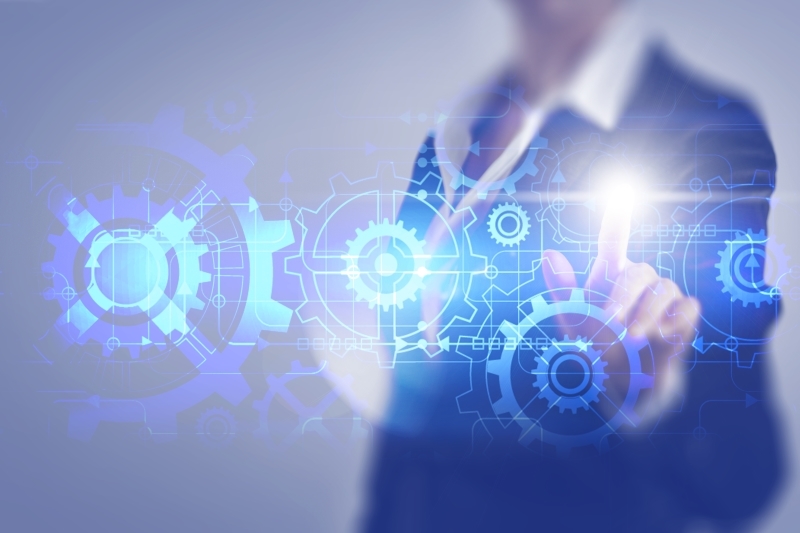 GDPR Compliance
The General Data Protection Regulation (GDPR) is a new European legislation that will protect all EU citizens from privacy and data breaches. It will be introduced on 25th May 2018 and non-compliance by this time will incur heavy fines. These financial penalties can be up to 4% of your annual global turnover, or €20 Million – whichever is greater (although there is a lower tier for lesser breaches of 2% or €10 million).
South East Copiers can work with your organisation to understand your current situation and help develop a bespoke plan of action that works towards GDPR compliance to avoid heavy penalties.
Forensic Technology and e-Discovery
South East Copiers supports organisations of all sizes with expert consultancy and e-Discovery services, helping them to meet their litigation challenges efficiently and cost-effectively.
We provide simple, cost effective and scalable e-Discovery solutions across the electronic discovery reference model (EDRM), to become your single supplier of choice.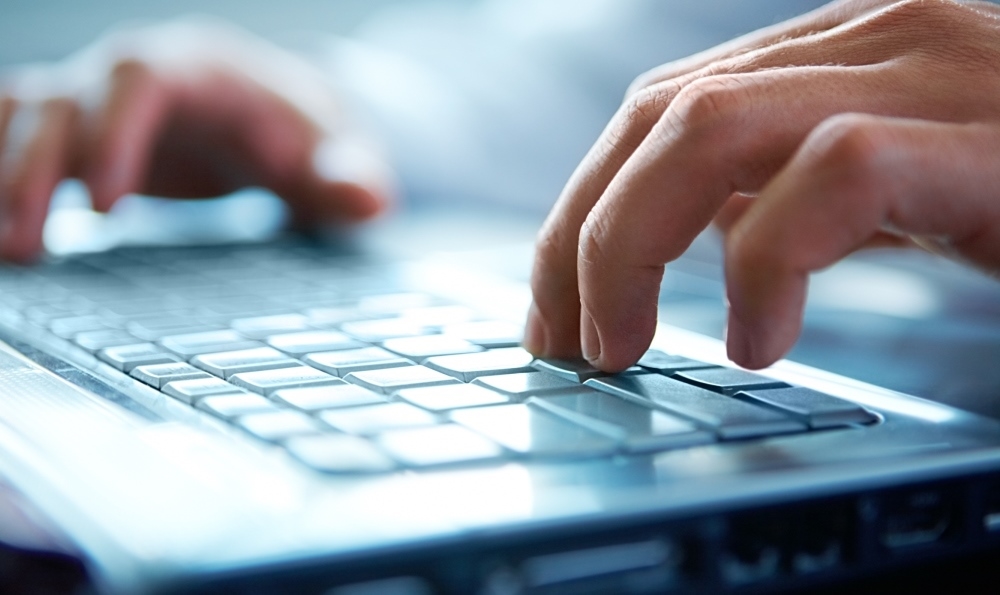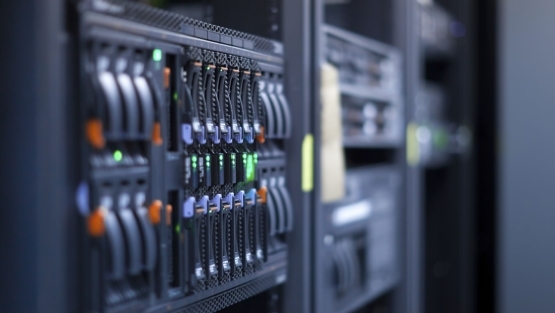 Disaster Recovery
South East Copiers provide a secure, 24 hours a day 7 days a week, disaster recovery (DR) facility to provide off-site document support to office and print room staff. This ensures your core print activities remain operational in times of need.
Our DR suite is available at a moments notice and is ready to provide a full service solution from digital access, through to entire print facilities. We provide secure, off-site lock-down support for all office and print room staff with a print infrastructure that mirrors a typical print room setup.